827 Main Street
Roanoke, Alabama 36274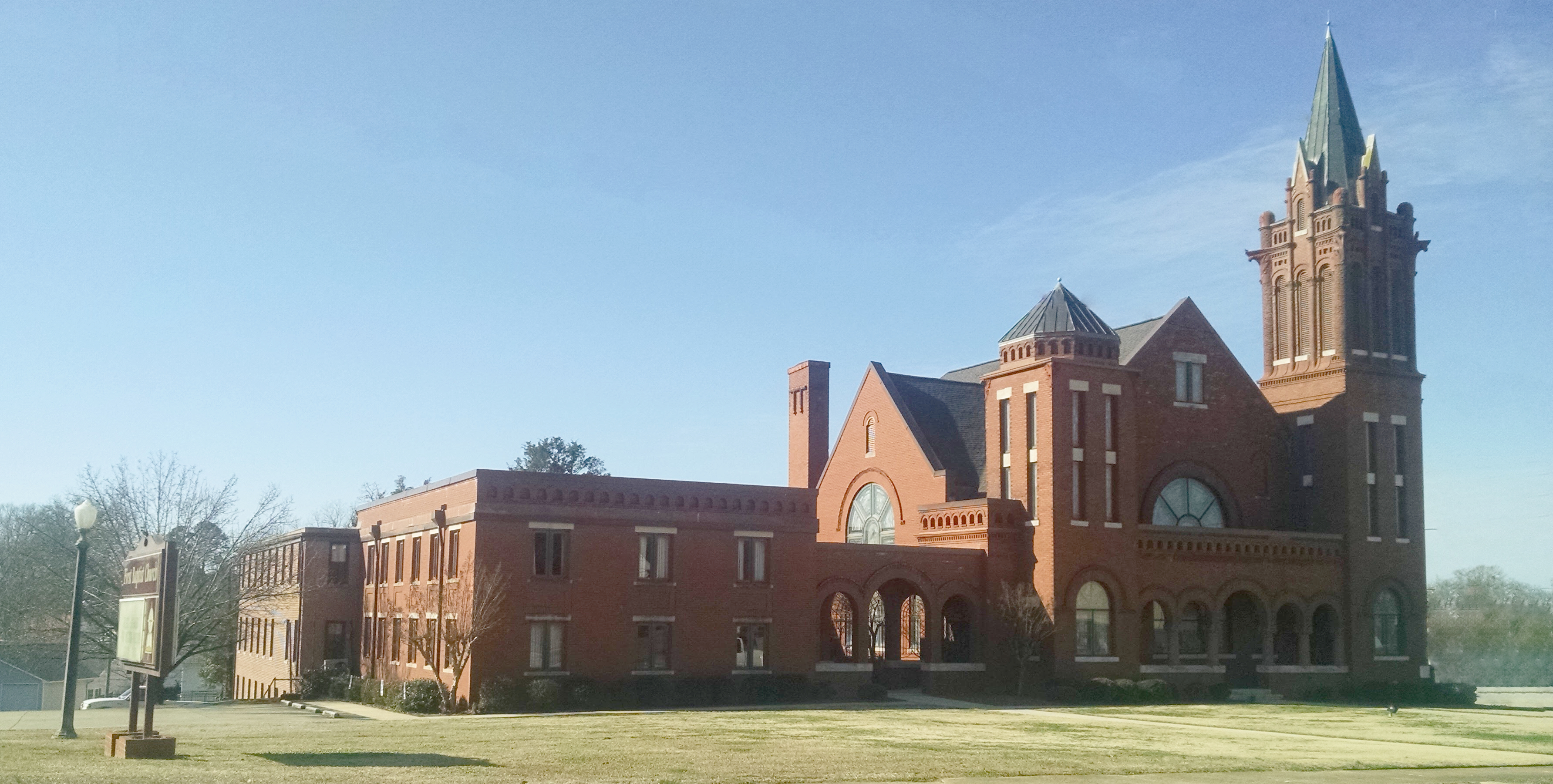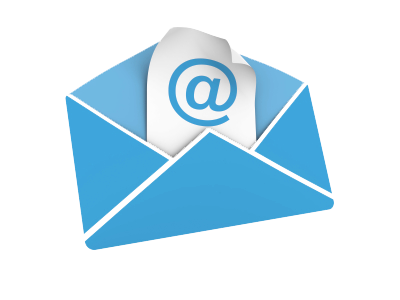 Sunday Service
10:00 AM

Reverend Scott Hannah,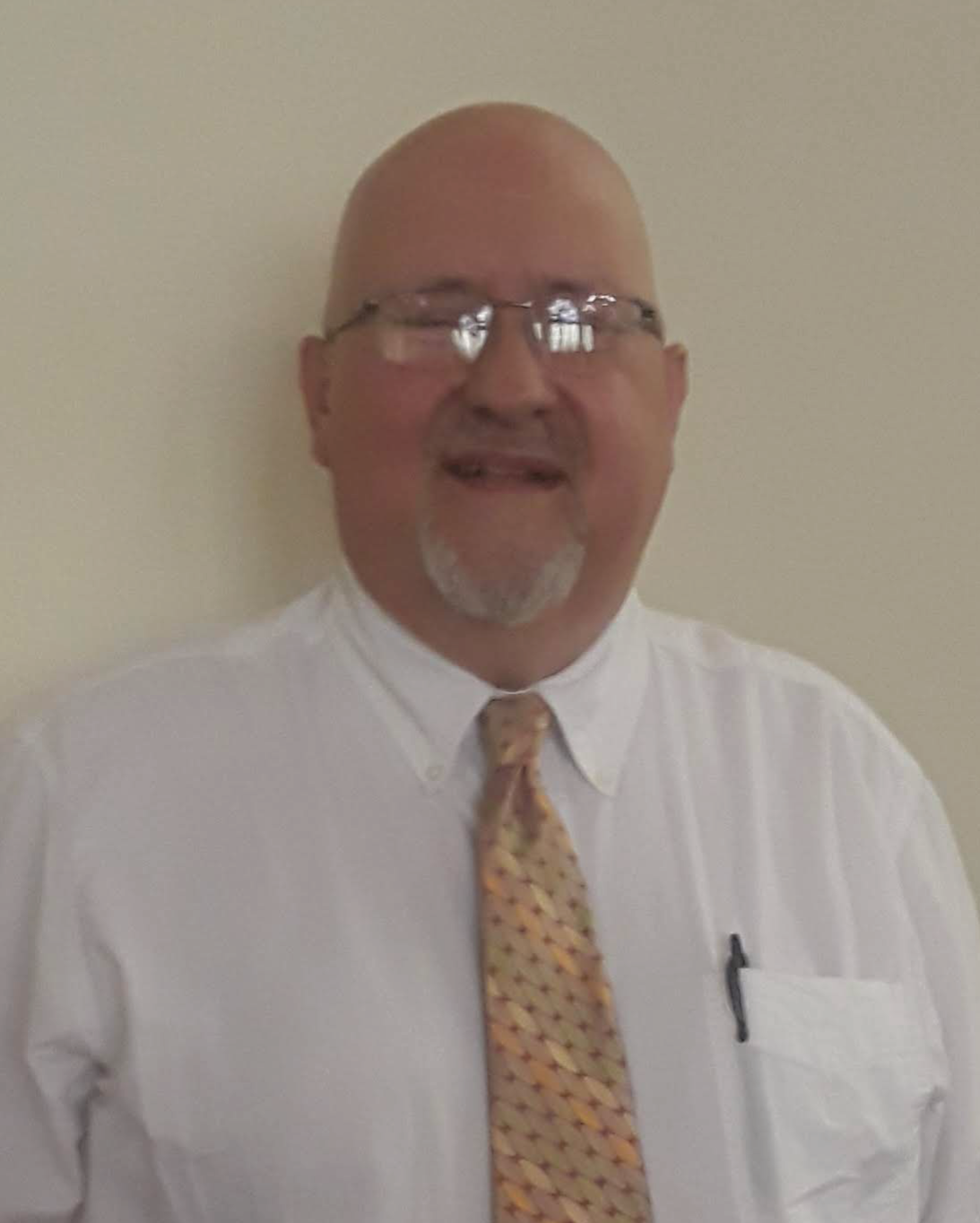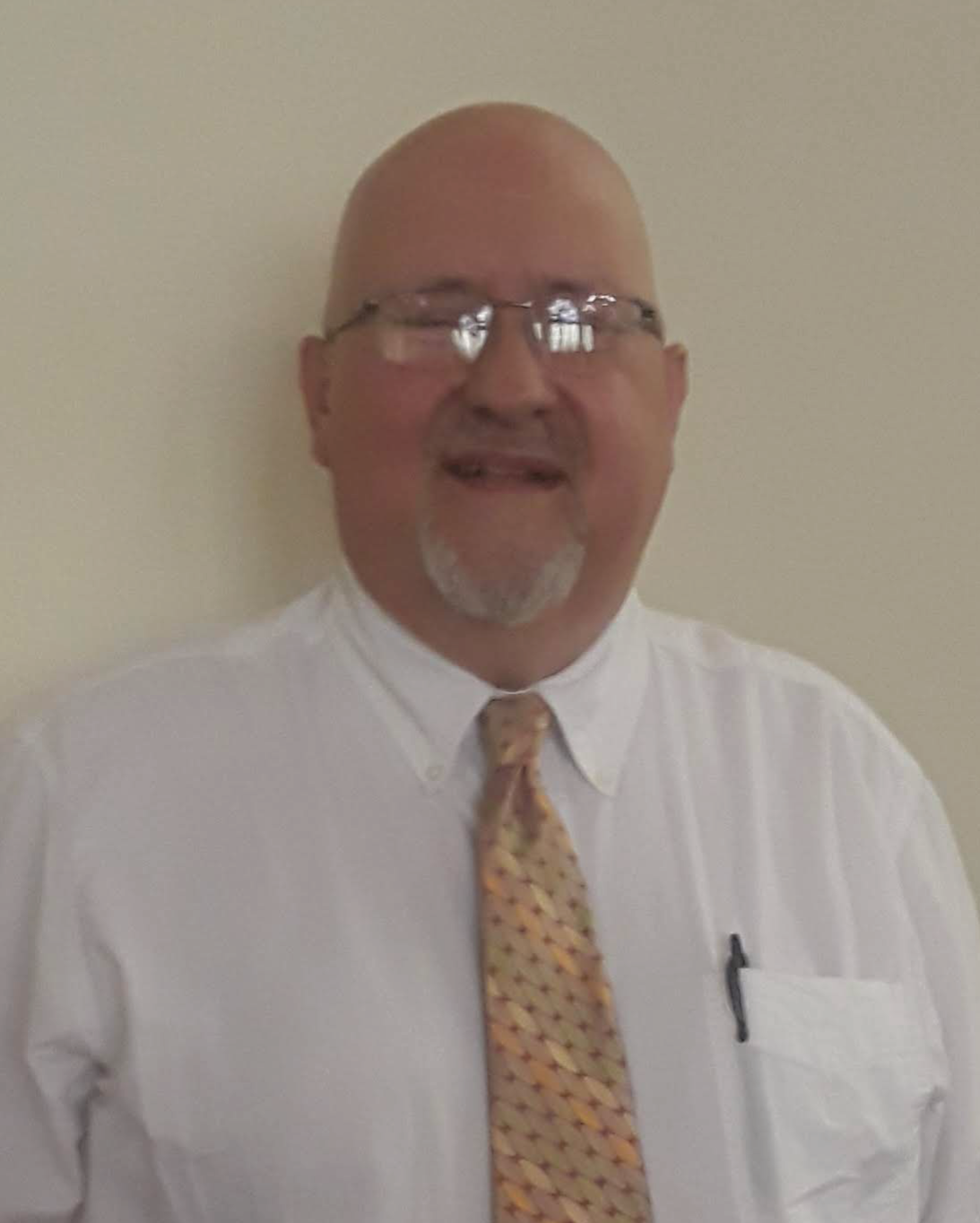 ---



The month of February is often referred to as the month of love due to the fact that many people celebrate Valentine's Day. So, the question comes to mind; what is real love? Love can be confusing and difficult to define at least by the world's standards. Of course, Valentine's Day focuses mostly on romantic love. Romantic love can be fickle and cheap, even tawdry. Romantic love can bring us to the most blissful state in life or to our lowest level of misery. There is nothing morally or spiritually wrong with romantic love. In fact, God himself has given it to cement the relationship between a man and a woman, but God calls us to a higher love. He calls us to a love greater than brotherly or familial love.
In fact, Scripture tells us that Jesus said loving God totally is the greatest commandment and the second greatest is loving our neighbor as self (Matt. 22: 37-39). This type of love is much easier to define. All we need to do is look at God. I John 4:16 tells us that God is love and He expressed His love for humanity by giving His Son to die for us. We cannot begin to express this kind of love without relying on God. He will develop and express this love in us and through us.
I Corinthians 13 describes this love in detail. Without this love our Christian service is nothing but noise. This love is unconditional and self-sacrificing. This love must not be used as a weapon to manipulate or control. This love is genuine and continues in spite of hurt or neglect. It reaches higher and deeper and reflects the very character of God, yet we can only express it as we rely on God to develop it in us.
Perhaps you may get to celebrate your romantic love this month on Valentine's Day, but God wants even romantic relationships to aspire to a higher love, His love. The love of God must not be reserved for a single day or season of celebration either. Love God. Love people, every day.
I love you and God Bless!

Bro. Scott
Donations have been made to First Baptist Church in memory of Sallie Ussery by Jim & Cathy McKinney, Sarah Ellen Phillips and Marion Hamner.
A donation has been made to First Baptist church in memory of Frank Phillips by Mary Ann and Bernard Vann


DEACON OF THE WEEK
February 21 - 27
Tommy Yarbrough
334-885-0985
Order of Worship

In person worship this Sunday at 10:00 AM.
Come Join Us!
Sermon on February 21, 2021