827 Main Street
Roanoke, Alabama 36274


Reverend Scott Hannah, Pastor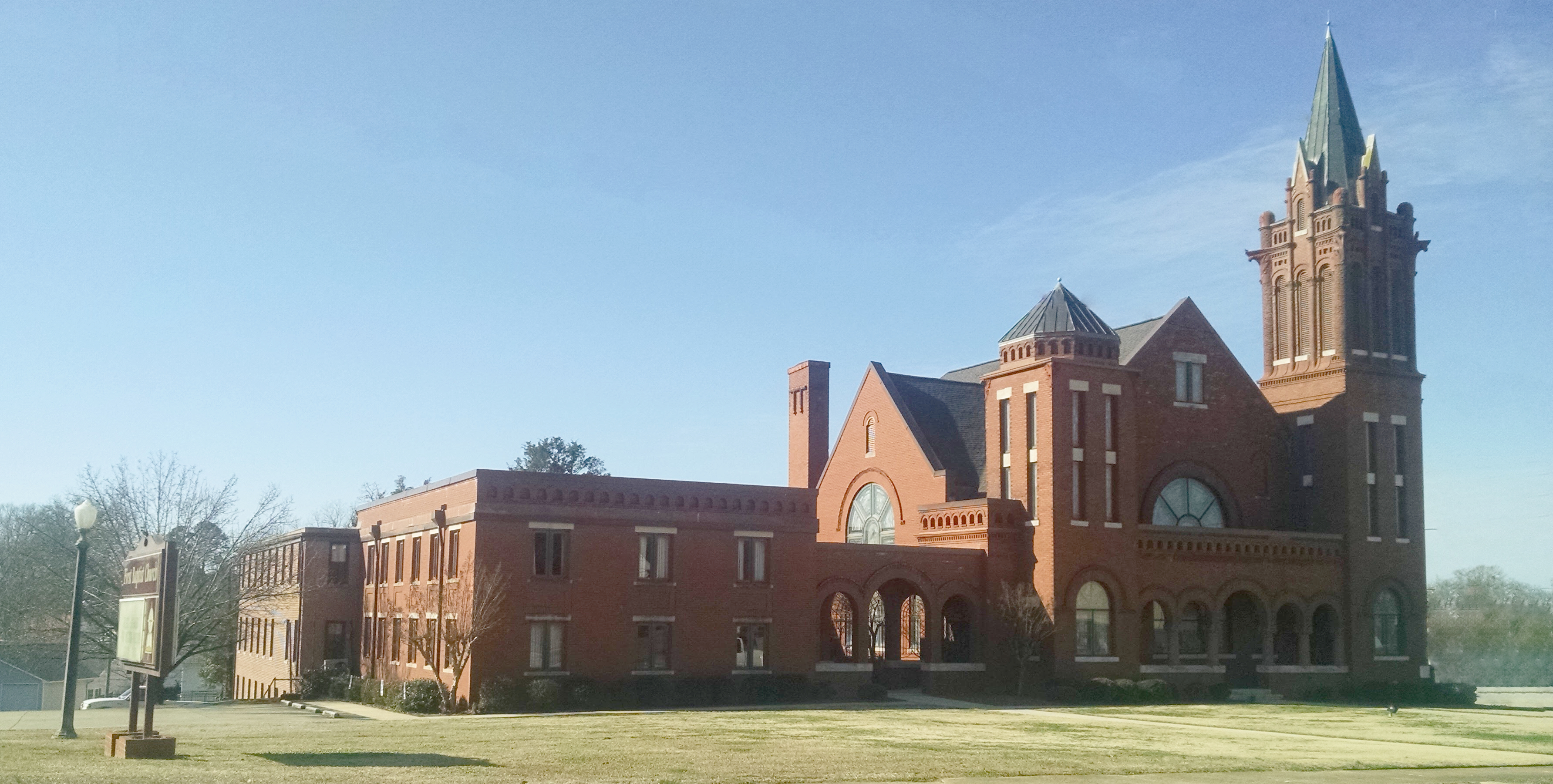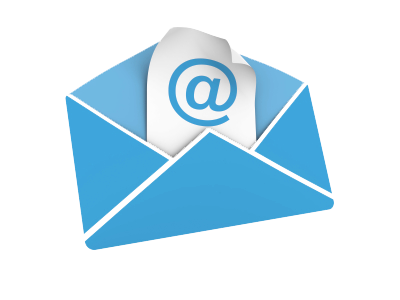 Sermon October 25, 2020
Sermon Topic: "Why I Love the Church"


Sunday Service
10:00 AM



Join Us
for Worship
This
Sunday
Reverend Scott Hannah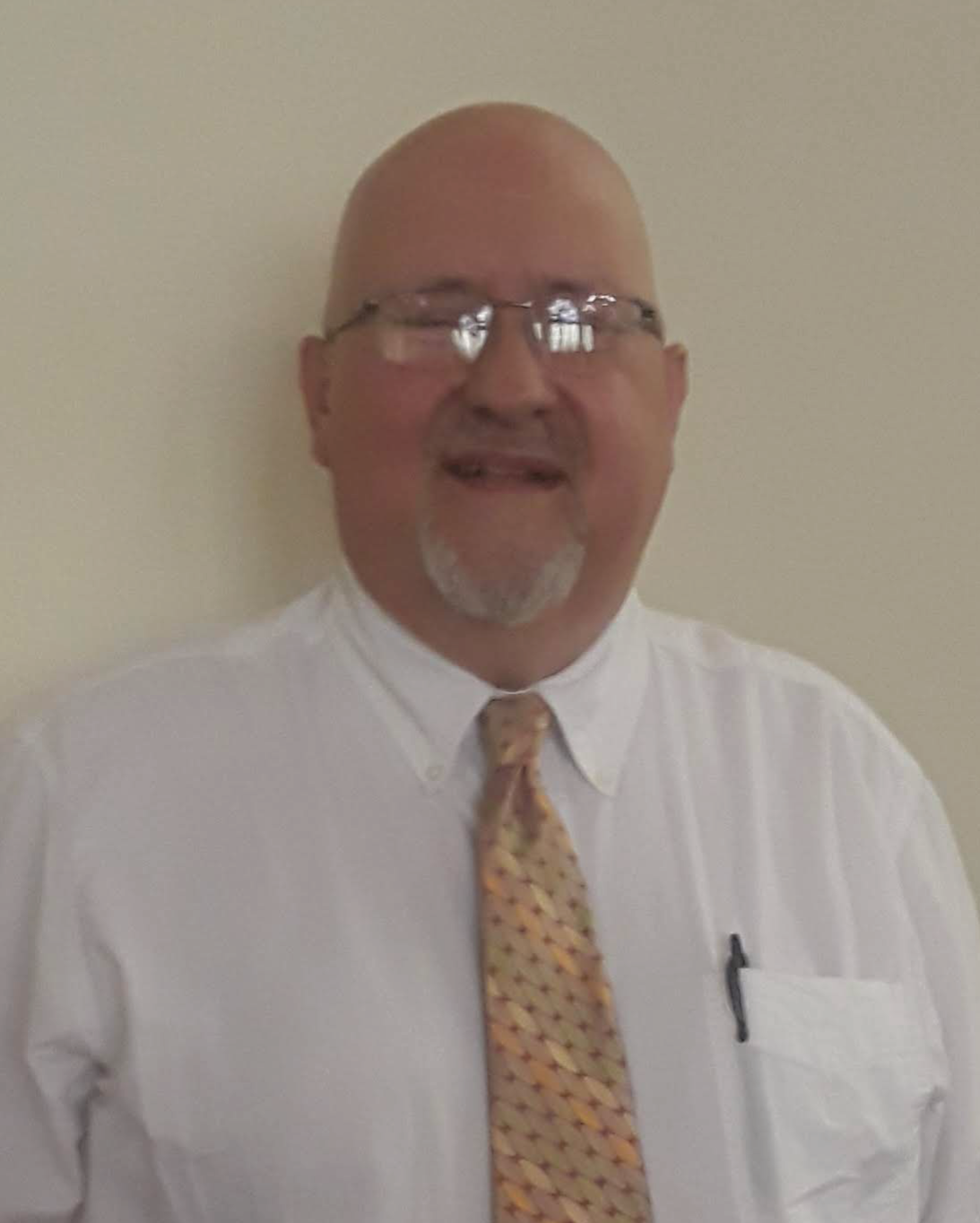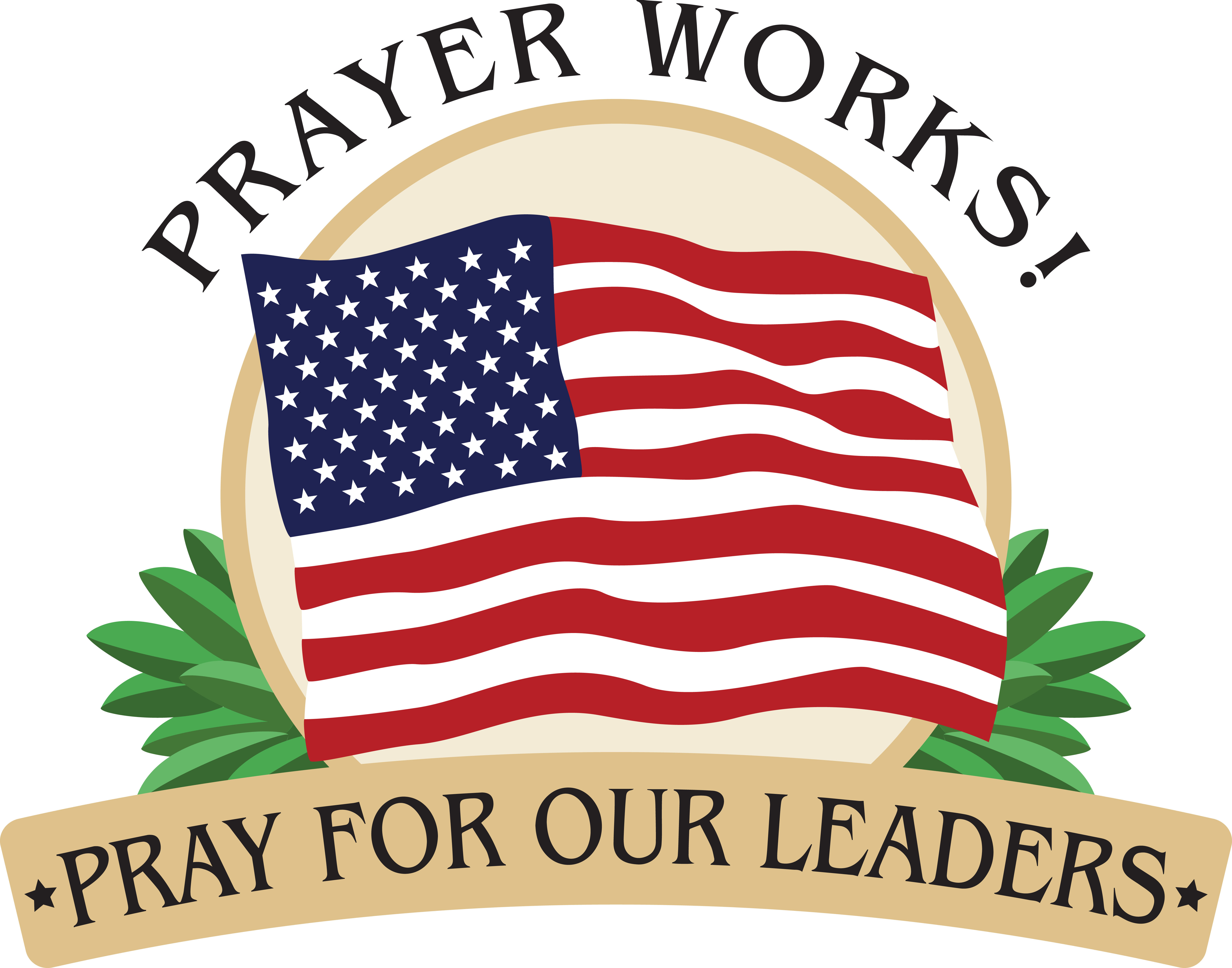 The year 2020 has certainly been one of turmoil, chaos, anxiety and violence. The pandemic persists, racial unrest continues, the upcoming election grows more contentious and our nerves are frayed. For months there have been promises of things getting "better" and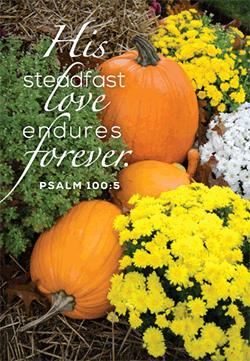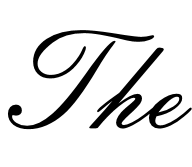 returning to "normal". So many of us continue to struggle to find hope in the midst of this troubling time.
Take hope from God's Word today. Romans 8:35-37 says, "Who shall separate us from the love of Christ? Shall tribulation, or distress, or persecution, or famine, or nakedness, or peril, or sword? As it is written, For thy sake we are killed all the day long; we are accounted as sheep for the slaughter. Nay, in all these things we are more than conquerors through Him that loved us."
What great news! We belong to God through accepting Christ. God can choose to use us any way that pleases Him, yet NOTHING shall separate us from His love, comfort, power and peace. Paul speaks these words of encouragement from the experiences of one who has been blinded on the side of the road, shipwrecked, beaten, stoned, jailed, abandoned, snake-bitten and despised. Through it all, Paul knows God would not leave him.
God will not leave us either. Our world may be experiencing some major change and little of the change seems to be for the good. The great news is that God never changes. Keep your faith in Christ and your eyes on Him as He leads you in your walk daily. Listen to the words of the old church hymn:
Blessed assurance, Jesus is mine!
O what a foretaste of glory divine!
Heir of salvation, purchase of God,
Born of His Spirit, washed in His blood.
Don't let life's circumstances rob you of God's blessed assurance.
In Christ, Bro. Scott

DEACON OF THE WEEK
October 18- 25
Sam Shelnutt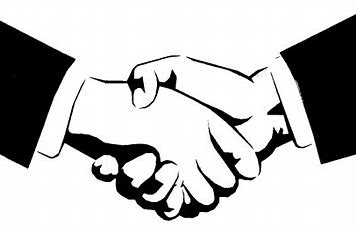 DEACONS MEETING
The Deacons will meet on Thursday, October 15th, at 6:00 p.m. in the Chapel for their monthly meeting.

OCTOBER DEACONS
October 4 - Wayne Elliott
October 11 - Mark Lowry
October 18 - Don McManus
October 25 - Sam Shelnutt




We will be packing the Operation Christmas Child shoe boxes a little differently this year. The boxes will be folded and placed in the sanctuary for you to fill. Make your purchases and bring them to the church and they will be placed in the boxes. (Remember, they must be small enough to fit in the box.) Soap and washcloths will already be inside the box. Suggested items to purchase:


Small Toys
Toothbrushes
Combs
Hair Brushes
Dolls
Stuffed Animals
Socks
Pencils, Pens, Crayons
Small Note Pads
Small Sewing Kits
Hair Accessories
Balls
Race Cars
Flip Flops
Please DO NOT include these items:
Candy
Toothpaste
Gum
Food
Liquids or Lotions
Breakable or Glass Items
Medications or Vitamins
Aerosol Cans

We will be filling the shoe boxes throughout the month of October.

Total: $670.00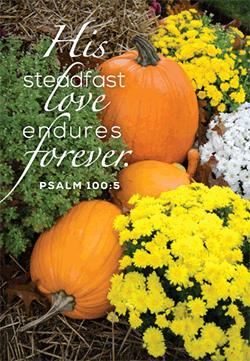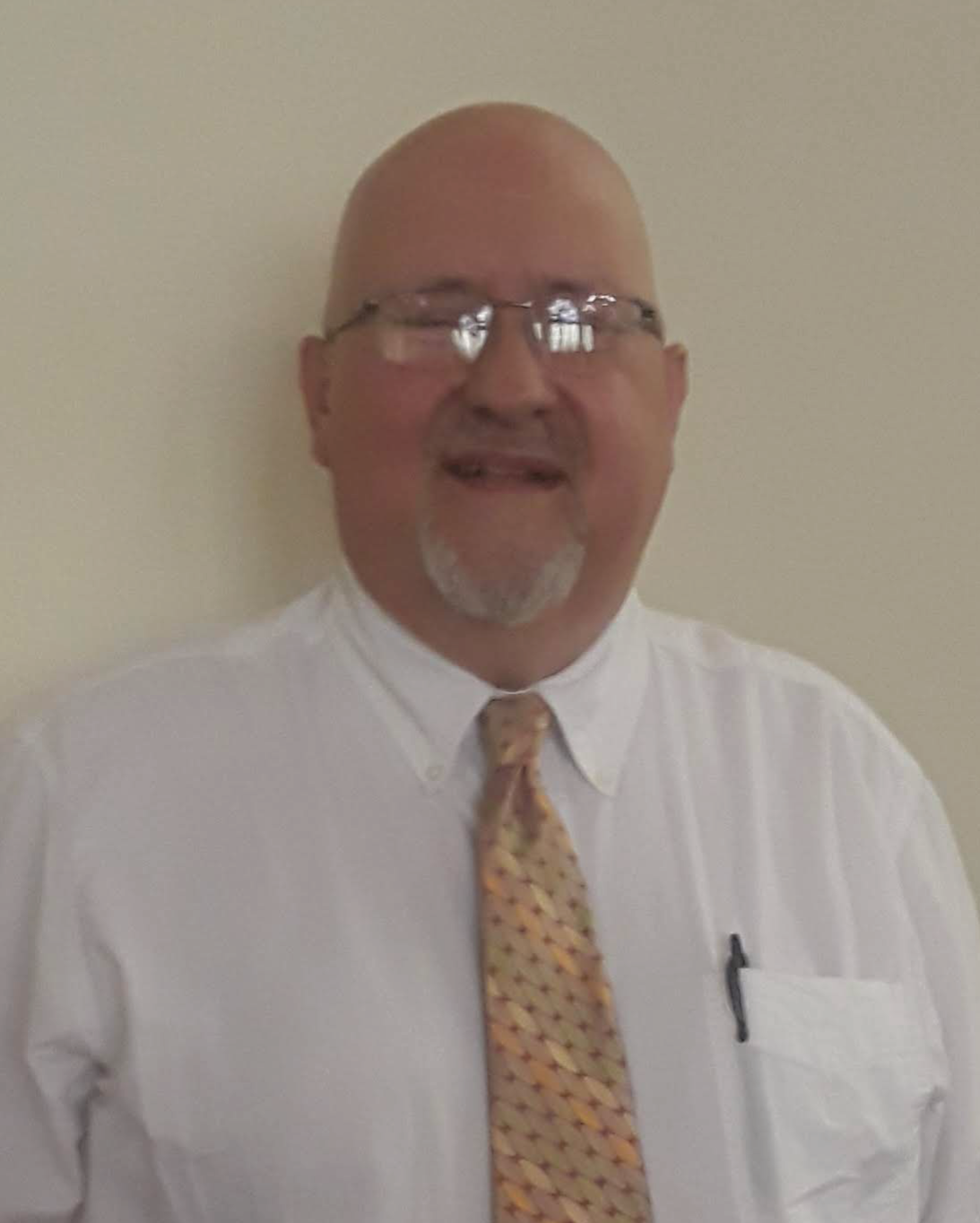 The year 2020 has certainly been one of turmoil, chaos, anxiety and violence. The pandemic persists, racial unrest continues, the upcoming election grows more contentious and our nerves are frayed. For months there have been promises of things getting "better" and returning to "normal". So many of us continue to struggle to find hope in the midst of this troubling time.
Take hope from God's Word today. Romans 8:35-37 says, "Who shall separate us from the love of Christ? Shall tribulation, or distress, or persecution, or famine, or nakedness, or peril, or sword? As it is written, For thy sake we are killed all the day long; we are accounted as sheep for the slaughter. Nay, in all these things we are more than conquerors through Him that loved us."
What great news! We belong to God through accepting Christ. God can choose to use us any way that pleases Him, yet NOTHING shall separate us from His love, comfort, power and peace. Paul speaks these words of encouragement from the experiences of one who has been blinded on the side of the road, shipwrecked, beaten, stoned, jailed, abandoned, snake-bitten and despised. Through it all, Paul knows God would not leave him.
God will not leave us either. Our world may be experiencing some major change and little of the change seems to be for the good. The great news is that God never changes. Keep your faith in Christ and your eyes on Him as He leads you in your walk daily. Listen to the words of the old church hymn:
Blessed assurance, Jesus is mine!
O what a foretaste of glory divine!
Heir of salvation, purchase of God.
Born of His Spirit, washed in His blood.
Don't let life's circumstances rob you of God's blessed assurance.
In Christ, Bro. Scott
---
---
---
The monthly newsletter of First Baptist Church - 827 Main Street - Roanoke, AL 36274