First Baptist Church
827 Main Street
Roanoke, Alabama 36274
First Baptist Church
827 Main Street
Roanoke, Alabama 36274
Sunday Sermon March 29, 2020


Sunday
Sunday School - 9:45 A.M.
Mens Bible Class - 10:00 A.M.
Sunday Morning Worship - 11:00 A.M.
Wednesday
Prayer Meeting - 6:00 P.M
Choir Practice - 7:00 P.M.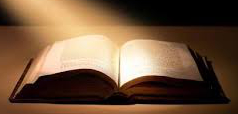 You are invited to
come and worship with
us this Sunday!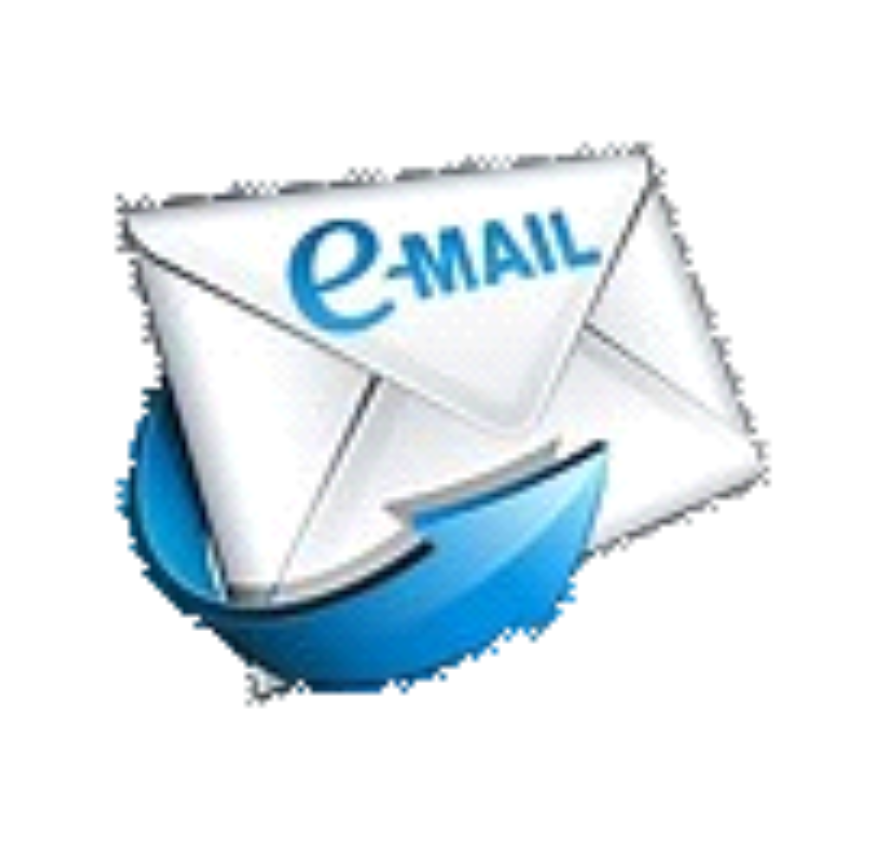 As you read this issue of "The Messenger", all aspects of our society have been impacted by the outbreak of Covid-19. This illness has shut down major portions of our everyday lives. Medical workers, such as doctors and nurses, are working tirelessly to help the sick. Many other occupations are hard at work to provide daily necessities. Certain items we ordinarily buy are more difficult to get. Children are home from school and we are all practicing social distancing. Even our church services have been suspended. There seems to be so much desperation, hopelessness and fear in our faces every moment of the day.

The great news is that God is Omnipresent. That means He is right here, right now, for everyone who calls on Him. Listen to Psalm 46: 1-3: "GOD is our refuge and strength, a very present help in trouble. Therefore will not we fear, though the earth be removed, and though the mountains be carried into the midst of the sea; though the waters thereof roar and be troubled, though the mountains shake with the swelling thereof. Se'lah."

God is not far away and distant from our current situation. He is right here. We need to turn to Him; rely on Him; trust Him fully. God is faithful to us. Some may question why God has allowed this to happen. I think we ought to wonder why it hasn't happened sooner or more often. God has kept us and protected us. Perhaps we have stepped away from Him and forgotten who He really is.

I do pray that this newsletter will find you and your family healthy. I pray for healing and health for those who are sick. I pray that our eyes would e open during this crisis to see God.

Open the Eyes of My Heart, Lord
Open the Eyes of My Heart
I want to see You.
I want to see You.

See You High and lifted up,
Shining in the light of Your Glory.
Pour out Your power and love
as we sing Holy, Holy, Holy.

Let the words of this praise chorus by Paul Baloche be the prayer of our hearts.'
I miss you and love you.

Bro. Scott
In light of our current inability to meet for worship, we want to have an Easter Service that will be safe for everyone, but allow us to worship the gloriously risen Savior together on April 12th. So, be watching the FBC Connection or check the website www.fbcroanoke.com for details by the Sunday prior to Easter (April 5th) Thanks and be praying for all.
INFORMATION